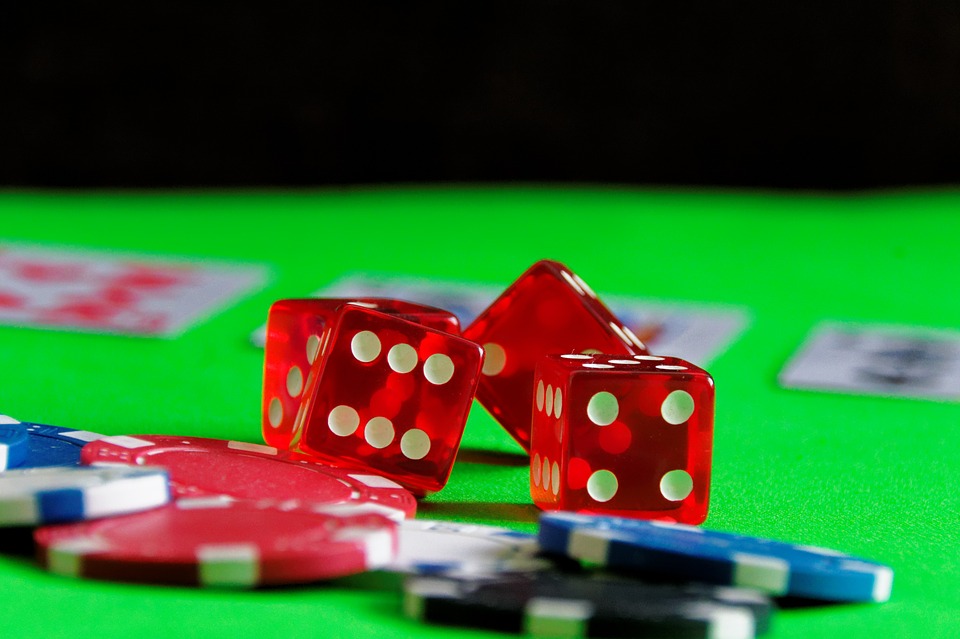 Gambling has been popular for a quite a while now. People playing poker, bingo, lotteries, betting on different sports, winning, but more often losing a lot of money, is what it is all about. However, the internet is a game changer in a lot of fields, and gambling is no exception. Even though it might come as a surprise, the online gambling industry began growing in the late 90s when first chat rooms appeared, alongside online gambling sites. That was not left unnoticed by the federal law. There were several attempts to ban online gambling in the United States entirely, but they all failed. People got rapidly hooked to the internet casinos. Although today, almost 20 years later, online gambling is no longer something that is not recognized, there are still countries in which online gambling websites are illegal. In the countries where online gambling IS legal, a question arises: Why wouldn't you gamble in the comfort of your home? That is we've decided to discuss the pros and cons of internet gambling.
Saving Time
It is raining heavily outside, and you are not in the mood to go to a crowded casino, where perhaps you will have to wait for a certain amount of time to get to your favorite poker table, slot machine, or to place a simple bet. No problem, online casino games are there to help you out. All you need is a smart device such as a PC, laptop, or a mobile phone, a stable internet connection, a bank account or a credit card with money on it, and you are good to go. You might as well stop worrying about the money, for there are free games, which we will mention later in the text too. Does it sound convenient? Being only a few clicks away from your favorite game? It certainly does. Not only will you save your time by not going to the casino itself, but you will most likely enjoy your game more conveniently as well. That is because some of the games that you can play online require less time to process than they would in real life. For example, you can modify the speed of the roulette, slot machines, card dealing, etc. Online sports betting, as well as legal online gambling can save a lot of time, of which we are usually deprived of.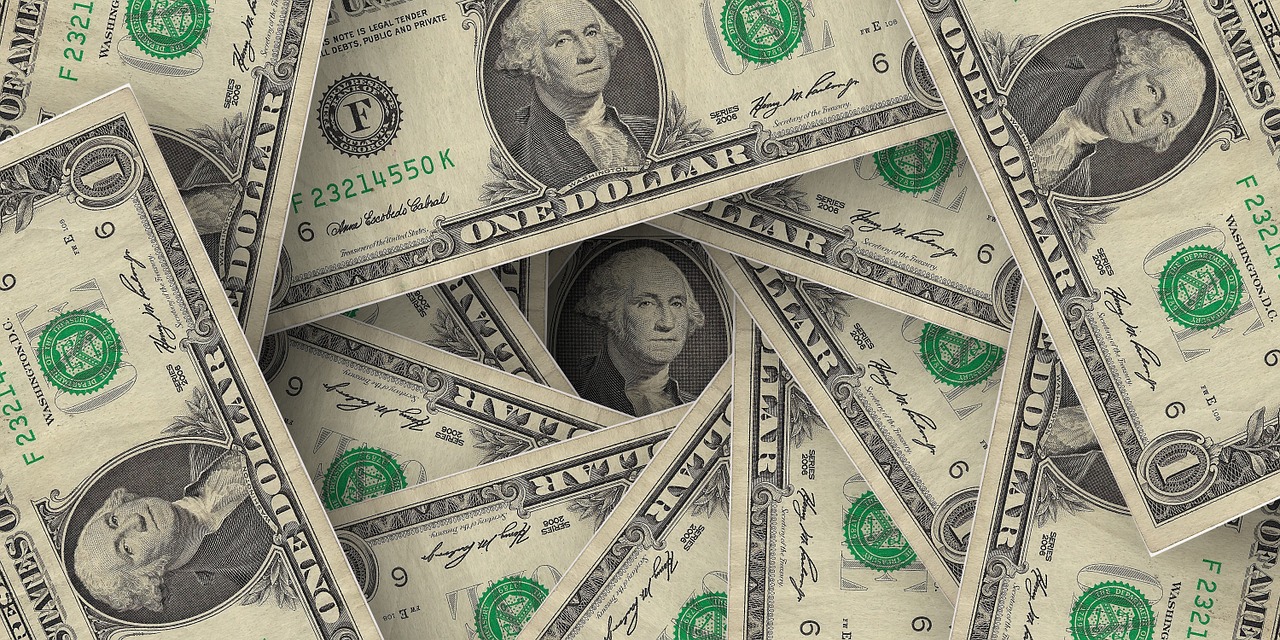 Saving Money… or Not?
Some of the casino operators might offer free demo versions of the games that you would like to play. That is nothing but an excellent marketing move that the player might not be aware of at the beginning. Here's how it works: You are occasionally permitted to try out free online games, such as poker, bingo, roulette and slot machines. So whether you are a new player or an experienced one, testing the software and getting to know the world of online gaming should be your first step towards online gambling. In both cases, the purpose of the games is the same and relatively simple: They first make you think that you are very good at them, then they make you addicted to them, until you finally start believing that you could even win some real money. How come? It is not an uncommon opinion that some games are rigged, meaning that the odds are against the player, and of course, in favor of the casino. In these cases, players rely on their "luck." Well, this "luck" is increased in the free games, solely to make you believe that you have the required skills to try the real thing, invest your money, and win big. That comes as a double-edged sword, and the only thing left to say is: "May the odds be ever in your favor."
Legal Issues
Before you consider signing up to an online gaming website, you should research whether online gambling or gambling as a whole is allowed in your country, and what the terms of the regulated online gambling are. Apart from the country restriction, age restriction is also something that the player should be aware of. So should the player win money illegally, meaning that they used services of a casino that has the player's country on the blacklist, it is almost sure that they will not receive any of their winnings. Lying about one's age can be convenient for the teenagers who are not allowed to enter the casinos physically, but it is usually almost impossible to get through the online registration process (confirmation of the person's ID is required) if you are underaged. Even if the player manages to "cheat" the system, the casino will most likely find out about it sooner or later and punish them according to their online gambling regulations.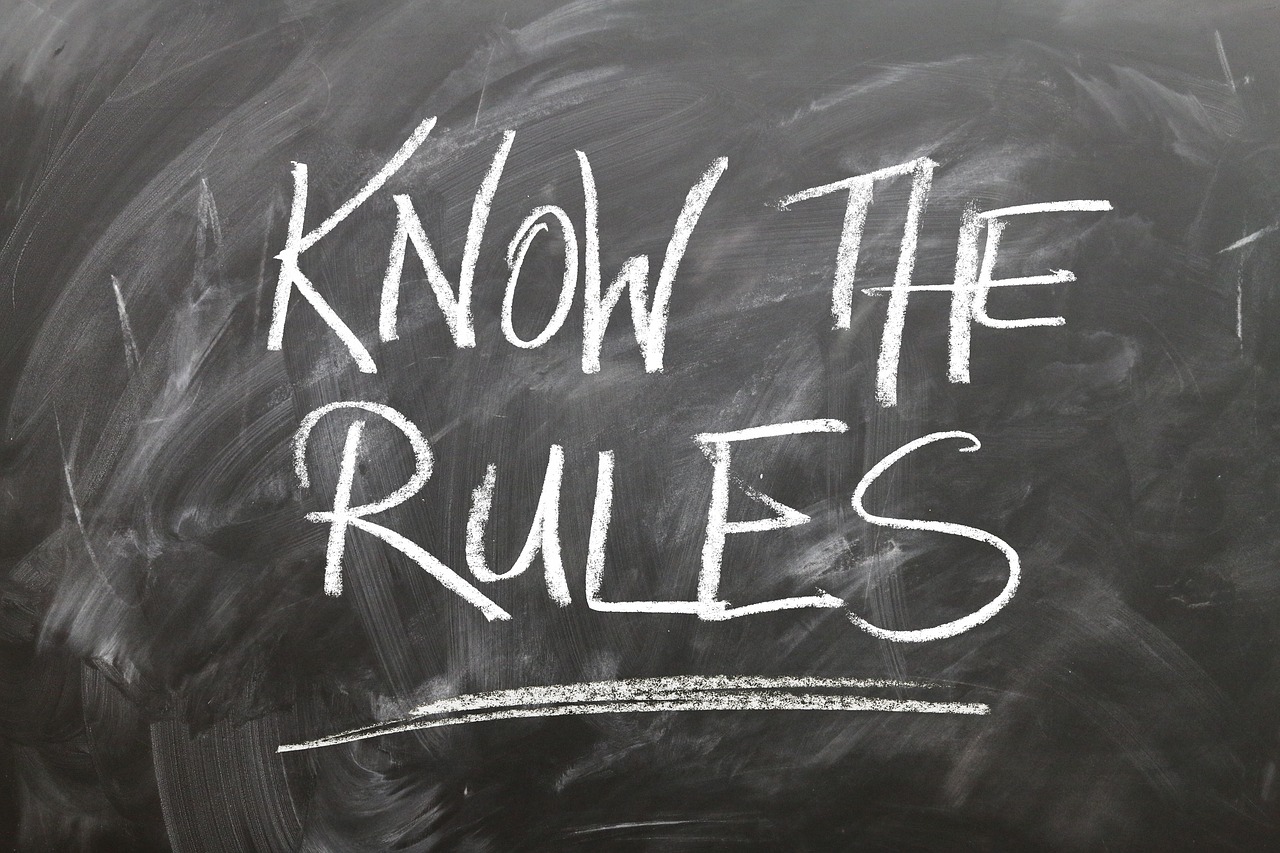 Responsible Gambling
We have already mentioned the marketing strategy that the free games have, which leads to players getting addicted and having them think that they should play the real deal. That comes as a serious problem considering the welcome bonuses and the loyalty rewards that sites offer. They are giving you just enough to keep you playing, in order for you to keep spending more and more money. Why is this a serious problem when it comes to online gambling? It is pretty straightforward. When you are playing with "virtual" money rather than real cash, you tend to lose track of how much you've spent, and you get the feeling that it isn't real money to begin with. So not only you are addicted, but you have no control over how much you are spending. That can lead to problems with your family, friends, and cause serious financial issues. How are, for example, poker sites addressing this? They usually offer a self-exclusion program, where you are given several self-exclusion options, such as freezing your account for a certain amount of time or even fully deleting it. Bet wisely, know your boundaries, and keep it fun.
Easy Access to a Variety of Games
Online casinos often offer more games than regular ones. That is beneficial for online gambling revenues because the audience is very big. Variety is crucial because people tend to get bored, and they want to try out new games, perhaps thinking that they will be better at them, or have more luck. Online games are not only faster than the ones you can usually play in real life, but they most often have a user-friendly interface, designed to make you sink into the game itself and forget about how long you are playing and how much you've spent. Speaking of easy access, many online casinos offer either mobile applications or optimized websites to make their games more accessible, whenever and wherever you are in desire of using casino services.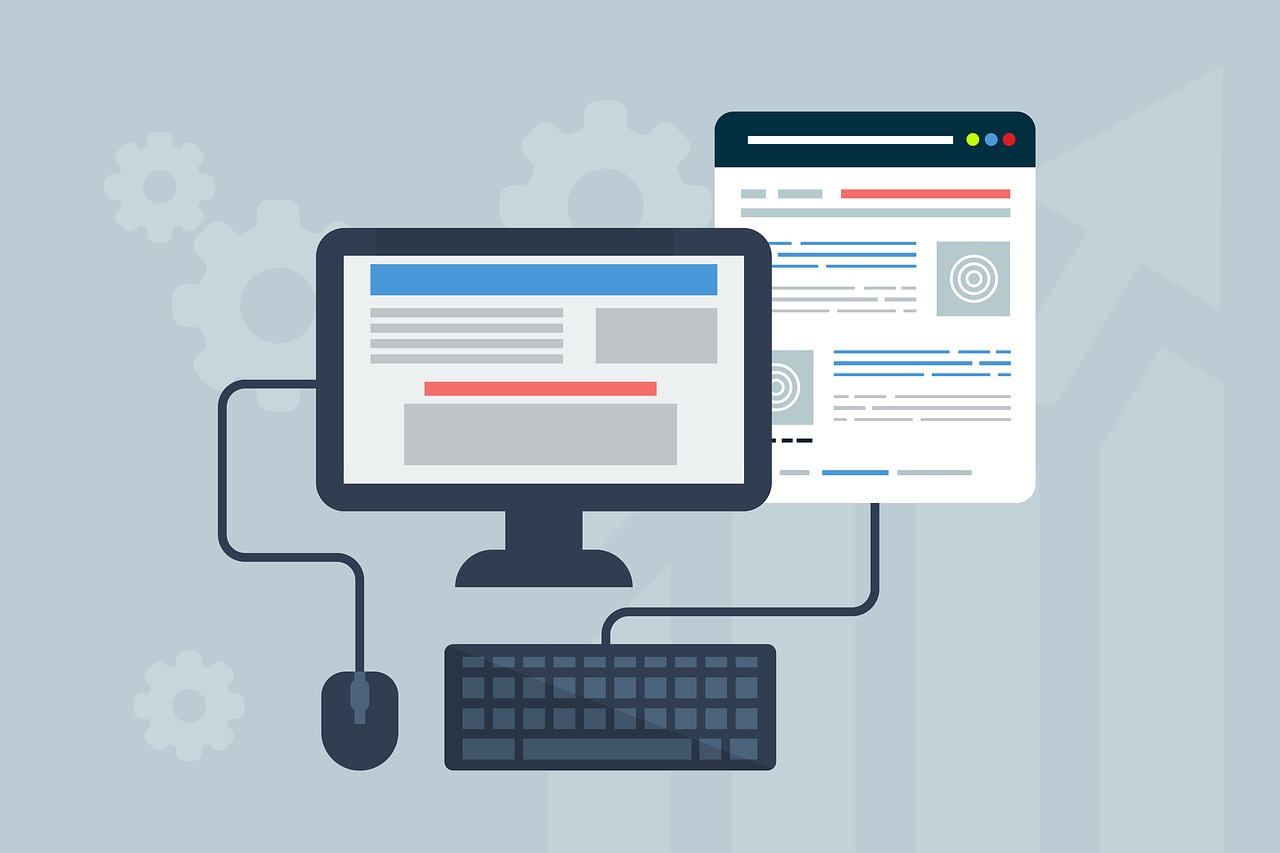 Anonymity and Tutorials
Surely you wouldn't want your neighbors or relatives to catch you gambling in a local casino? Or perhaps you are a beginner who is afraid that they will be laughed at for not knowing how the game worked and mocked for giving away money due to lack of experience? Worry not, because online gambling will take care of both concerns. Most online casinos will treat your private information seriously and be extremely confidential about it. Sometimes, you are even allowed to avoid using your real name and profile pictures are not required. You can gamble from the comfort of your home, without anyone knowing who you are except the casino itself. Keep an eye on the family members though if they are not too happy about your hobby.
If you are an inexperienced player, have no concerns, as you will be provided with game guides and tutorials on how to play the games properly. This is a privilege which you wouldn't be given in a standard casino.
Conclusion
Online gambling in the United States is a business that is growing every day, and it will undoubtedly follow the improvements that modern technology offers. It is only a matter of time when online gambling will be spread across the world and when only a few countries will look upon it as illegal. Although there are professional players making a living out of gambling, people who are only just in it as a hobby should follow simple rules and guidelines not to let it get out of hand. Bet wisely, play responsibly, and enjoy the game.